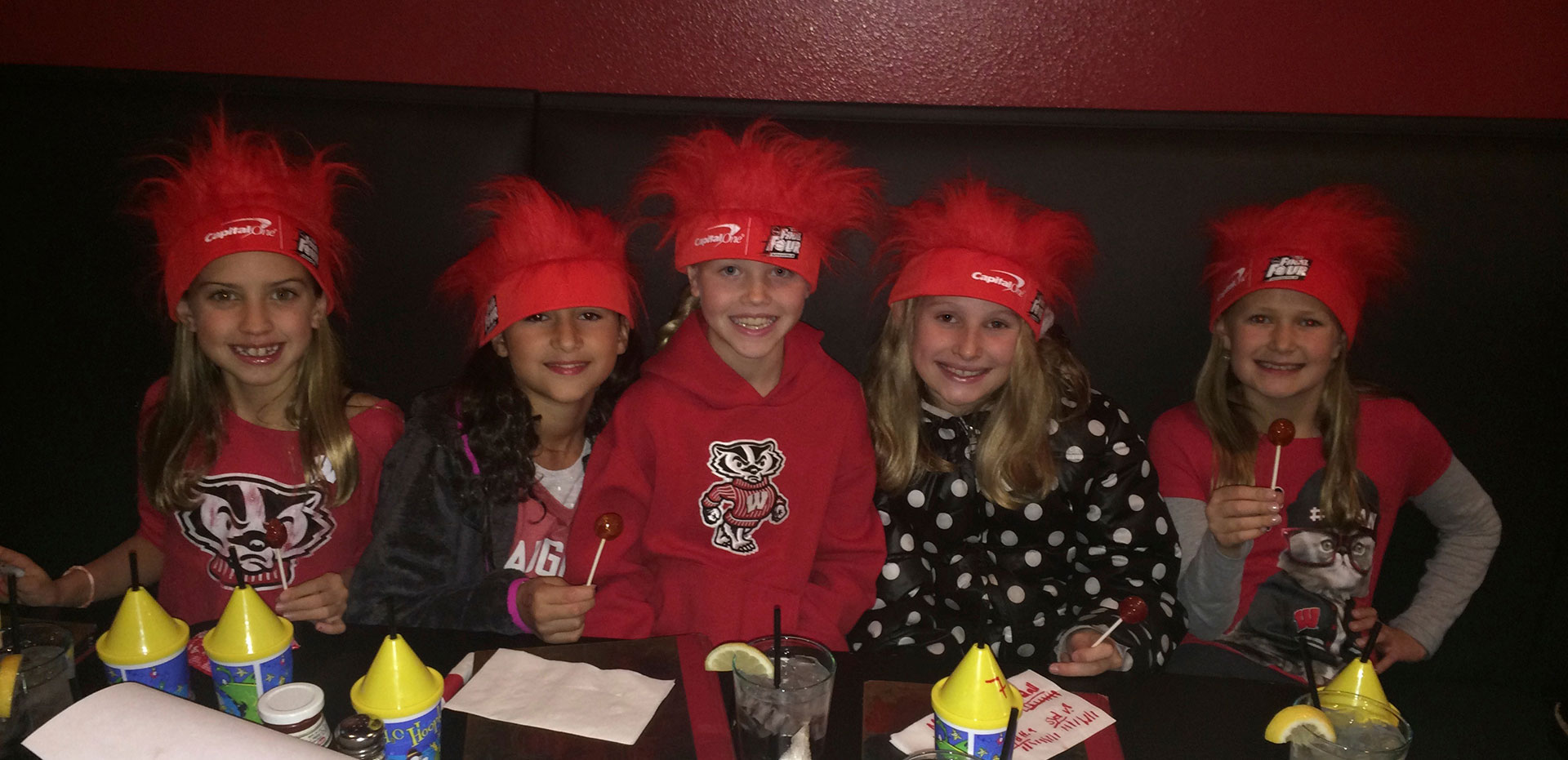 SCONNIEBAR is family friendly and we would love to see you after your sporting event, trip to the zoo, or just because!
Every kid 12 and under will receive a free gift with their meal. Make sure to ask for one of our kids menus designed by one of our former bartenders Megan Smith!
*Promotions not valid during Badger Football home games!
Take a trip to SconnieBar...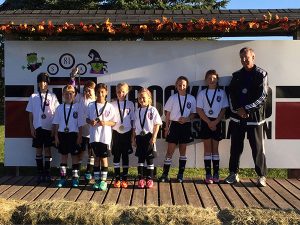 After the Tournament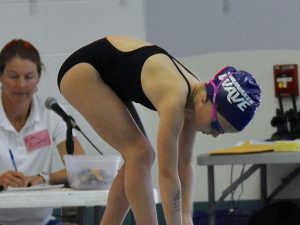 After the Meet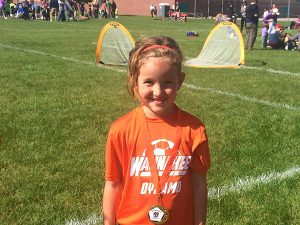 After the Game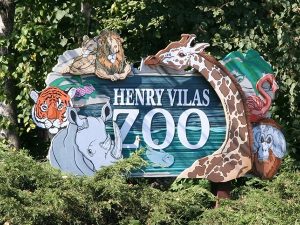 After the Zoo