Madison's premier sports bar
On Game Day this is the obvious choice. Come Celebrate Wisconsin with 1300 other fans. More than 37 TV's insures you will catch all the action. NCAA Football, Basketball, NBA, NFL, MLB and more. We are Madison's premier Sports Bar.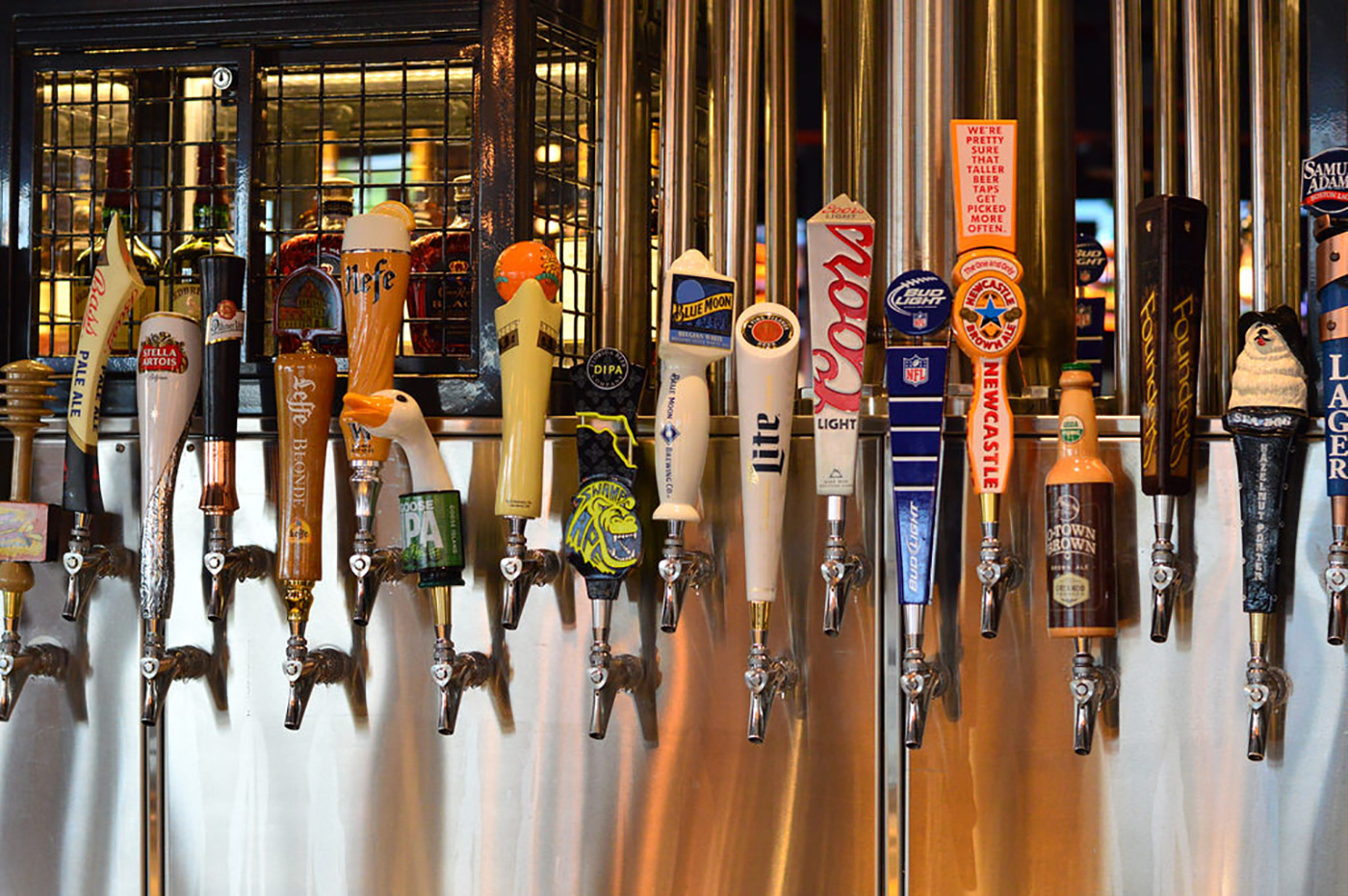 20 beers on tap for the beer lover in you!
Stop in before during or after the game. Great lunch, dinner and happy hour specials. Wash it down with your favorite cold one. SCONNIEBAR, Celebrate Wisconsin.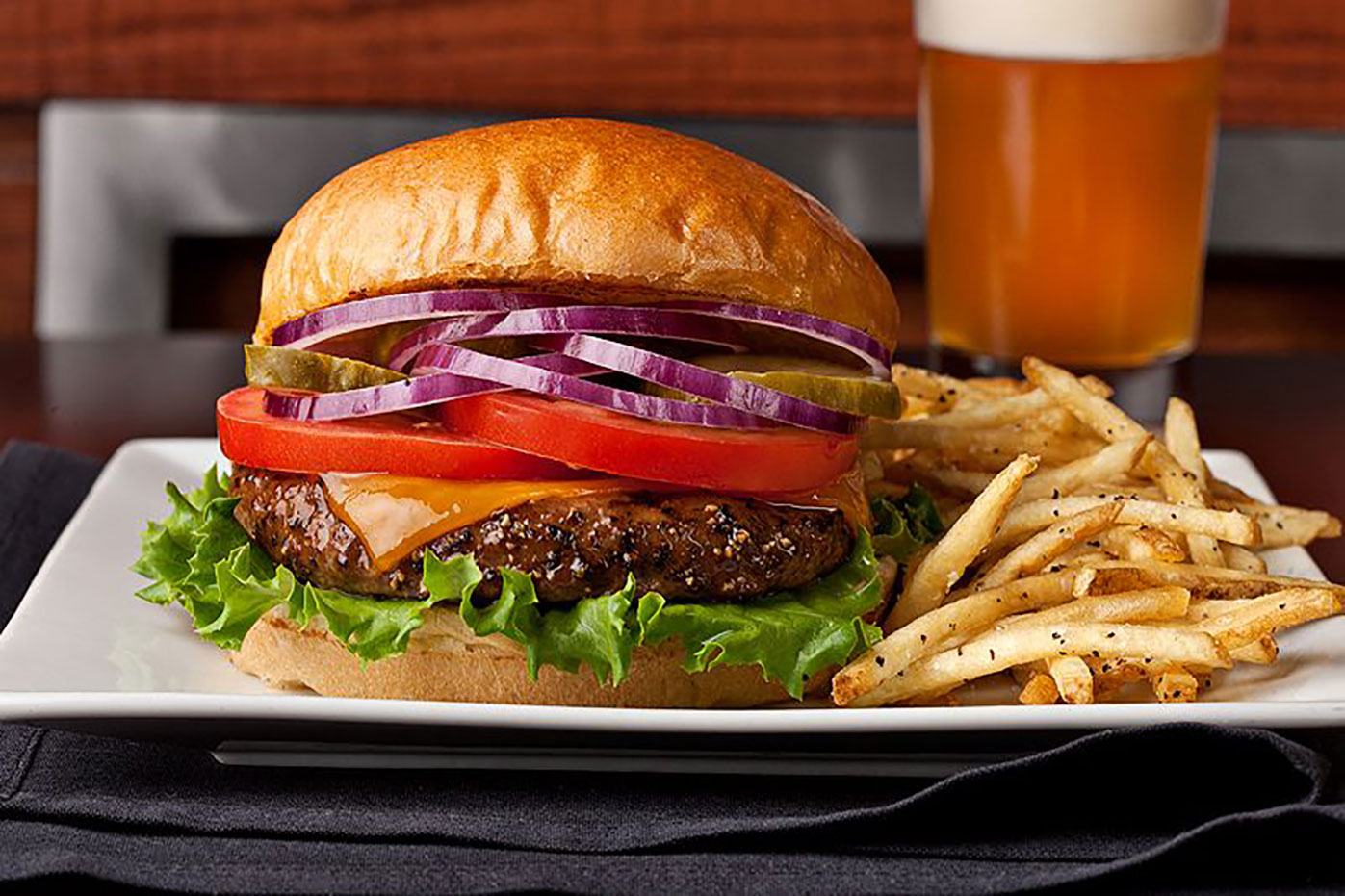 Great Lunch and Dinner specials
SCONNIEBAR is the place to bring your coworkers, family and friends. Great happy hour specials daily from 3-6pm. Try our famous burgers and wings or just stop for a drink. We look forward to seeing you!

Come experience the SCONNIEBAR difference
Our goal was never to be the biggest, only the best. Great food, Great service and a festive atmosphere. We look forward to serving you. Let's Celebrate Wisconsin together!

SCONNIEBAR Celebrate Wisconsin
Check out one of our GREAT appetizers! Try one of our SIGNATURE burgers! We offer a wide variety of beverages including 20 tap beers!… SEE OUR MENU
SCONNIEBAR SPONSORSHIPS
SCONNIEBAR would love to sponsor your sports team. Softball, Basketball, Volleyball, Soccer, etc. Email us at info@sconniebar.com or text Lucas at 608.206.9355.
WELCOME TO SCONNIEBAR
A group of friends and huge Wisconsin sports fans were looking for the perfect name for their bar located at the iconic address 1421 Regent Street. After meeting with SCONNIE founder Troy Vosseller, the name SCONNIEBAR was formed. Our theme – Celebrate Wisconsin – can be seen in the decor, the menu, beer selection and the great attitudes of our team. We are always looking for new memorabilia for our walls; let us know if you have something to share.
This location has a rich history. Previous establishments include: Lucky's Bar & Grille (2005–2016), Oakcrest Tavern (1996-2004), Terrazo's, Brat and Brau, and Harmony House.
The owners and staff at SCONNIEBAR welcome you to our neighborhood sports bar. Let's Celebrate Wisconsin together. We appreciate the opportunity to serve you and are here to accommodate your needs. Our goal was never to be the biggest on Regent St – only the best!